It is almost four months we said goodbye to 2012, and this new year has brought so many new surprising gadgets that you will like to use. In our day to day life mobile plays a very vital role, or you can say we can't live without mobile. Each one wishes up-graded mobiles with unique features. Therefore, many cell phone companies have released Android phones in market and they got amazing response from people. Therefore we have decided to share a list of top 10 best Android Phones that you can buy in 2013. Check out this following list and choose your desired one to enjoy this latest Android technology.
Samsung Galaxy Nexus –
Samsung Galaxy Nexus stands on number 1 position, because it is a very 1st phone to operate on Android Ice Cream Sandwich form.
Android Ice Cream Sandwich
4.65 HD super AMOLED display
1.2 GHz dual-core TI OMAP 4460 processor
Hd 1080 video
HTC Rezound –
This phone is one of the wonderful music phones that is made for the US consumers.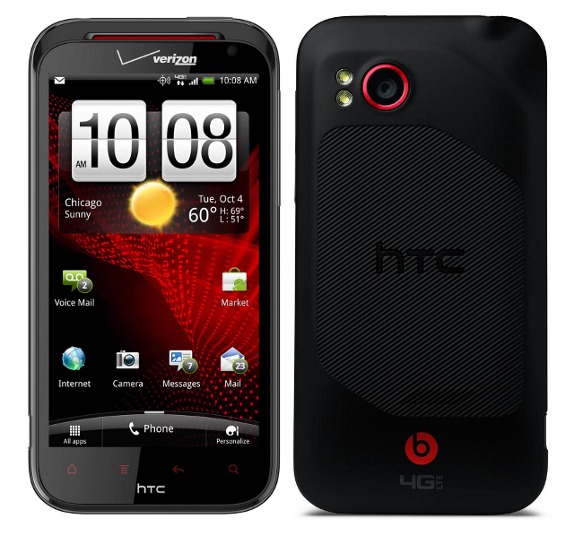 CDMA and 4G LTE features
Dual-core 1.5 GHz Scorpion processor
3.5UI
SRS WOW HD audio quality
Samsung Galaxy SII -
Samsung Galaxy SII is a number one mobile that everybody wishes to use and purchase. Do not miss to purchase this amazing mobile that has many unique features. In 6 months this phone has sold 3 million units.
Dual-core 1.2 GHz Exynos processor
1GB RAM
4.3inches pure Super AMOLED Plus
Motorola Droid RAZR Maxx -
It is a new release at the beginning of this year that is being popular by the users. This phone carries some limitations, that you can use it in 4G LTE and CDMA Networks.
Fast Dual – core 1.2 GHz Cortex-A9 processor
Power VR SGX540 GPU
Wi-Fi DLNA
Bluetooth 4.0 with A2DP
Samsung Galaxy Note –
Samsung Galaxy Note is a classic android phone.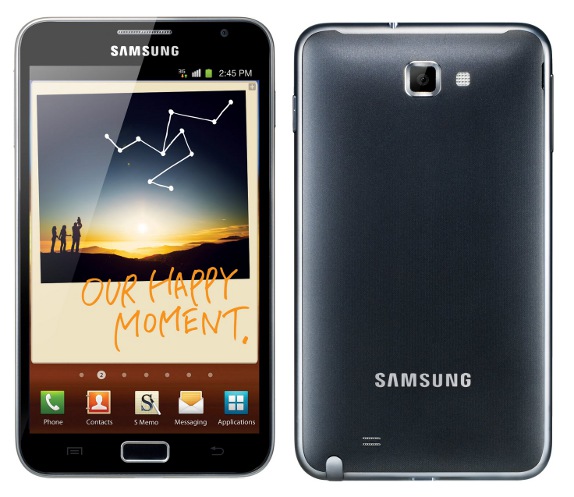 Massive 5.3 inch screen
Super AMO
32GB internal storage
1GB
1.4 GHz ARM Cortex A9 processor dual core
Sony Ericsson Xperia Arc -
It is an old mobile that has advance features and attractive colors.
8MP rear camera along with flash
Sony Ericsson Xperia S -
Sony Ericsson has released number of phones in market however Xperia S is brand new advanced model, packed with unique features.
10 finger multi-touch support
HTC Sensation -
It is the best mobile, which people are using because of its advanced features.
1.2 GHz dual-core scorpion processor
LG Optimus LTE -
LG has released optimus LTE cell phone that has the perfect HD quality videos and graphics.
1.5 GHz dual-core processor
Sony Ericsson Xperia Neo V -
It is one more cell phone that has android operating system. It is a very budget-friendly mobile due to that people liked it very much.
If You Like Please Comment Bellow